My Story
Never before has humanity faced such a challenge as climate change and it's clear we can't push off the worst of its consequences to the next generation. I hope by leveraging my knowledge of on-demand delivery I can build a better solution for an industry that must change in the next 10 years. If Bum Dash is successful then it's one small step towards the world my daughters deserve.

Sincerely,

Charles Douthitt
Founder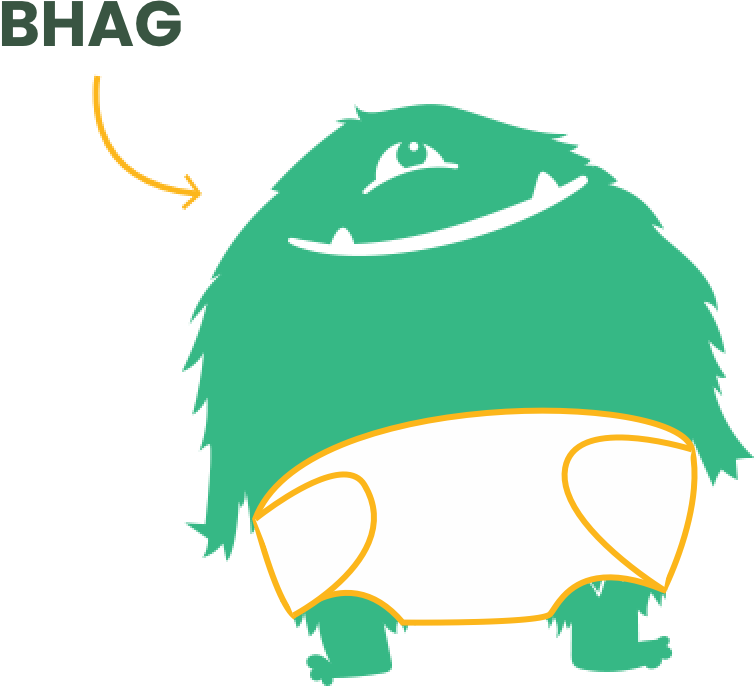 Our Big Hairy Audacious Goal:
Sure we love sustainable diapering, but we wanted to set a goal to inspire us and serve as our beacon in years to come. That is why Bum Dash has a big, hairy audacious goal (BHAG) to build a better diapering system to eliminate 1 Billion disposable diapers and accelerate the adoption of sustainable diapers worldwide.
Core Values
Bum Dash runs on EOS (the Entrepreneurial Operating System) and is built on three core values that guide our decision making process.
Simplicity
Einstein said it best, "Everything should be made as simple as possible, but no simpler." All processes and systems at Bum Dash are designed with simplicity at their core. This allows us to reduce waste and react more nimbly than competitors.
Urgency
We put no trust in "having time tomorrow" and always act in a timely manner. A sense of urgency should not suggest rushing, panicking or anxiety, but persistent, incremental progress forward.
Professionalism
While we are not a large corporation, we expect and require professionalism in appearance, communication, and all internal and customer interactions. We believe what we do matters so we take ourselves and our work seriously.