It's time for a change
Hello, we're Bum Dash. The new diaper system that is out to change the way the world does diapers. Join us as we usher in sustainable diapering and eliminate one billion disposable diapers.
Get the App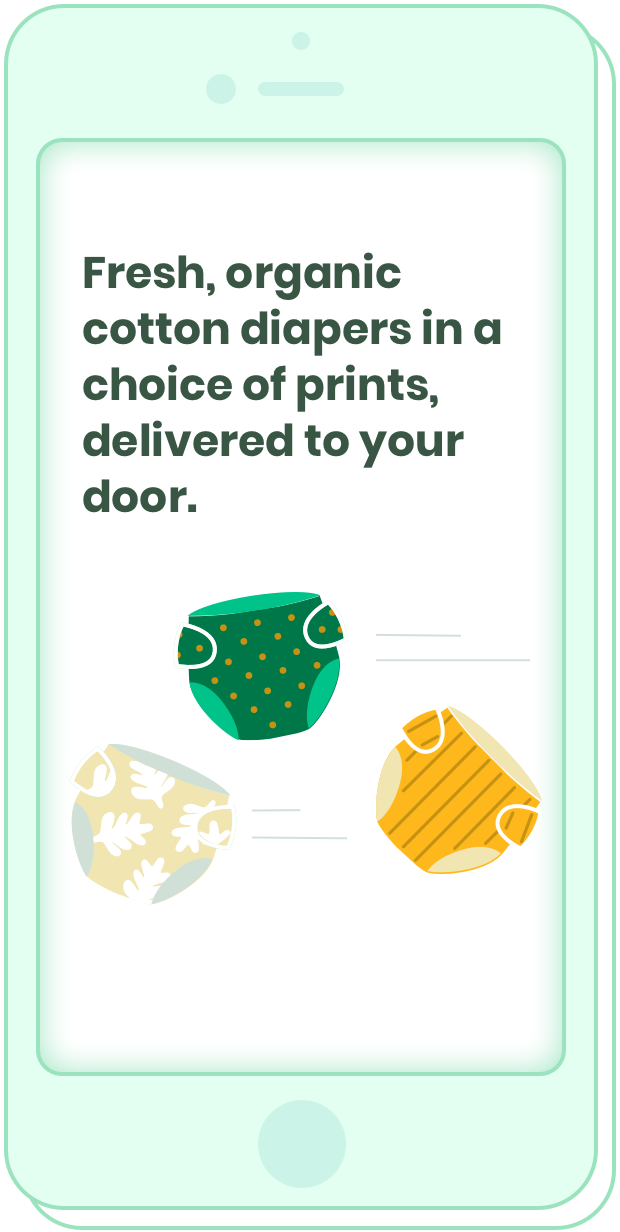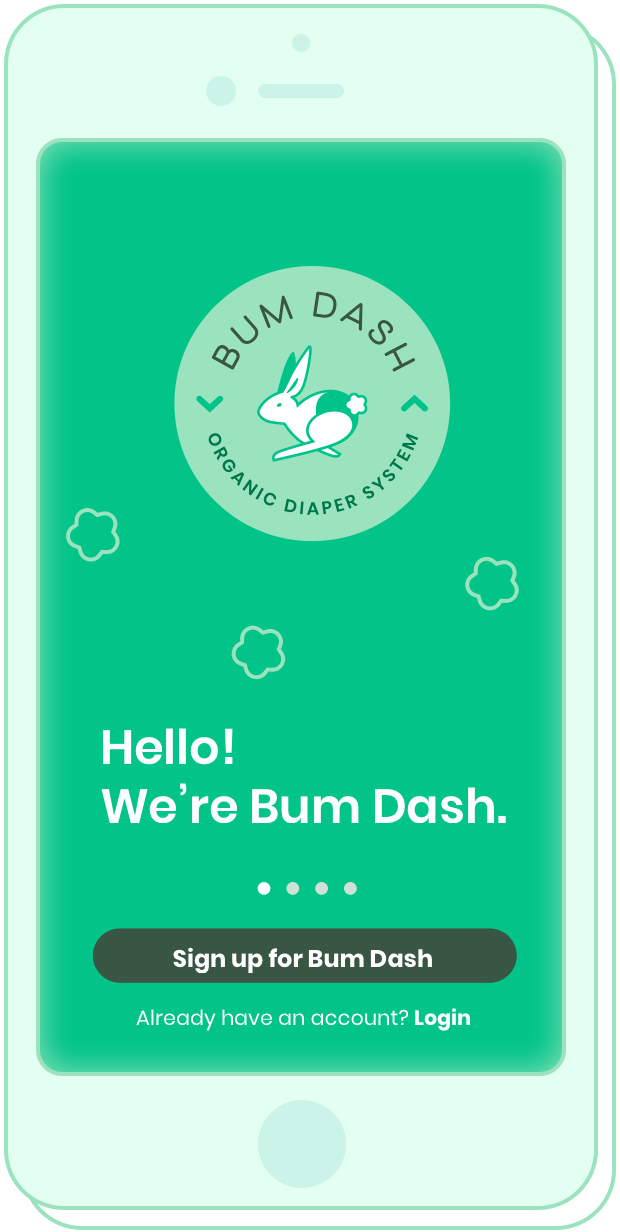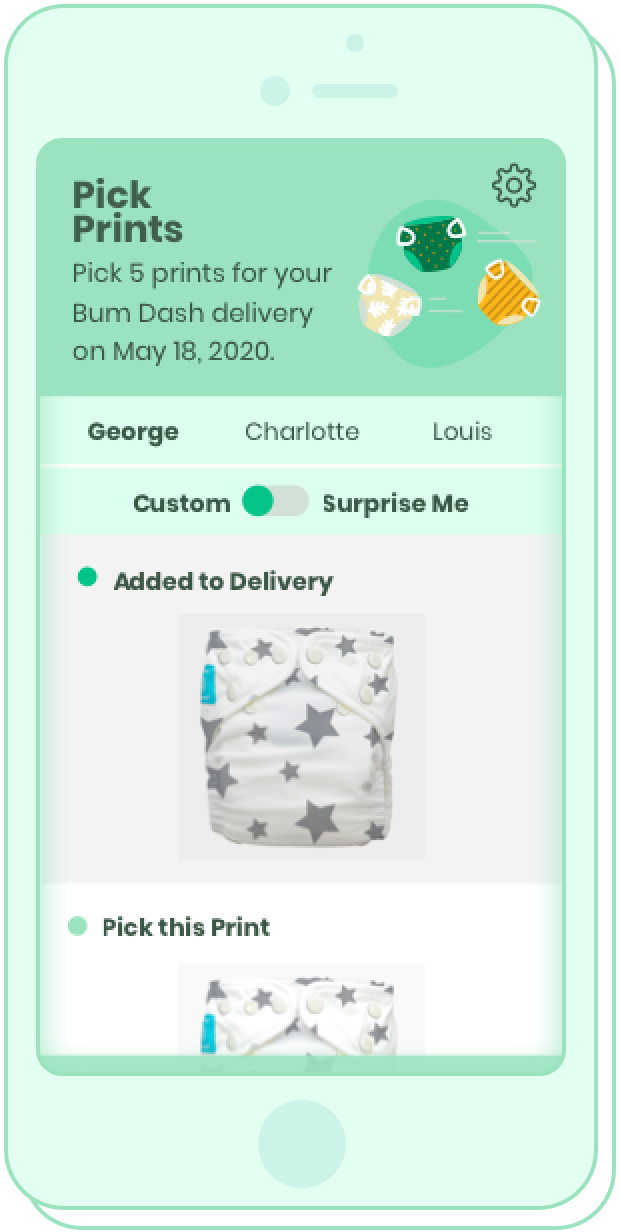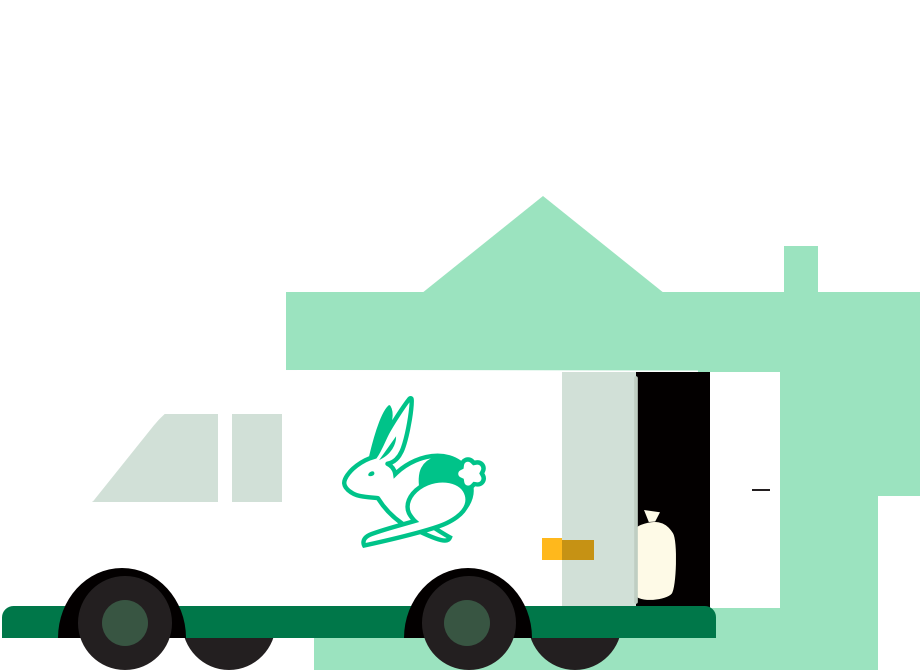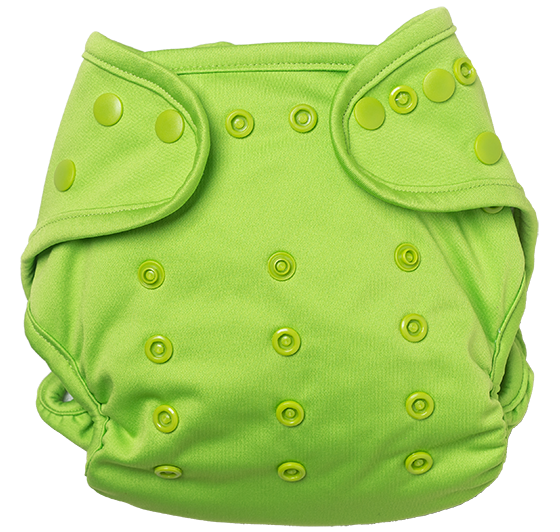 What's in a diaper?
Humans have come a long way in functional fabrics. (Have you been into an REI recently?) Our diapers use breathable cotton, waterproof shells, have double guessets and modern snaps.
What Users Think
We cannot say enough about how wonderful Ivy's/Bum Dash is. Not only do they run a great business, they are like my own personal diaper coaching team! They are super responsive and so easy to communicate with. We are new to cloth diapering and like many others new to the "art" of cloth diapering, we had/have so many questions. They are extremely helpful and truly make cloth diapering easy. My husband was so skeptical and he now prefers the cloth over disposable.
We have found that blowout diapers are almost nonexistent with the cloth diapers. Not so with the disposables. Soon, we are hoping to reap another much-lauded benefit of cloth diapering - earlier completion of potty training. Lastly, though this was not a factor that was important at all up front, cloth diapers are just so stinkin' cute. ;) He looks "dressed" even when he's not...way cuter than he looks in a disposable.
Our daughter has never had a diaper rash and I truly believe this is because of the cloth diapers. We will definitely use them again if/when there is a baby #2. Great company, environmentally friendly and cost effective!
Using a diaper service is an easy way to use cloth diapers without the hassle of do-do laundry. I get to have the peace-of-mind of protecting my baby from chemicals and our landfills from waste, without increasing my laundry burden.
Bum Dash is my top tip for any new mom in the Charlotte area. Our daughter has had a "happy butt" for two years -- and Bum Dash made it possible. Not only do they offer the best customer service in town, but they've helped us save money and the environment. Thank you.
We have used Bum Dash since our daughter was born and are so very pleased with the service, the prices are very reasonable…Great business!!
I'm loving the service. The rates are affordable, everyone I've dealt with is very nice and helpful, and my baby poops and pees like a pro in the cloth diapers!
Diapers are the last thing I have to worry about. They deliver them fresh to my house every week and pick up the dirty ones. I've had excellent customer service with every issue. I have no complaints and only praise for this company!
Why Bum Dash?
At Bum Dash, we're rethinking what diapering looks like in a world where water is scarce and waste is dangerous. Our sustainable, organic cotton diapers have a positive impact on your baby, and the world.
Learn More
Better for the Earth
Don't choose a less bad disposable, choose a diaper designed for mother earth. Many compostable diapers can't be composted locally, and disposables will last for 300 years in a landfill.
Better for Baby
When did we think sticking an engineered sponge next to our children for hours at a time was a good idea? Our breathable cloth diapers help to prevent diaper rash and keep your baby happy.
Better For Your Wallet
A Bum Dash subscription is less expensive than any dipaer subscription from a celebrity brand. Bum Dash might be a luxury, but it's an affordable luxury, designed for everyone.
As Many Diapers and Wipes as You Need
Never worry about running out of diapers or wipes. Our software keeps track of your diaper stash, so you never have to count how many diapers you have on hand or worry if you might run out.
Only $23.99 Per Week, Per Child
Pay the same price regardless of how many diapers you need. Update and manage your payments right through the app.
Pause Service at Any Time
Want to pause service for a vacation? No worries. Pause service in the app and we will credit your subscription $12.99 per week and begin pickup when you return.